How To
How to Make Money with Online Makeup Store?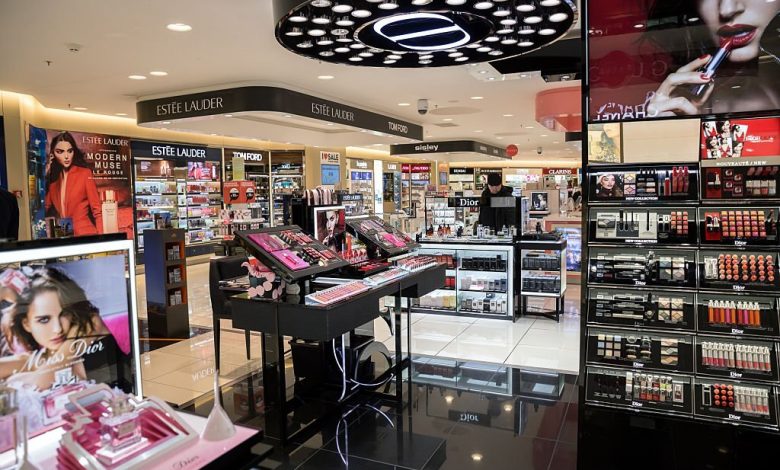 Got a passion for makeup with a strong entrepreneurial spirit? Online cosmetics shops in Bangladesh are more popular than ever.
As the demand for online makeup stores rises, it's forming an opportunity to turn your passion for makeup into a profitable business venture.
But wait, there's a catch! To succeed in the crowded online makeup industry, you must follow some tips and strategies to stand out from the competition.

Check out these tips:
1. Choose Your Niche
Choosing a niche for your online makeup store is crucial to set yourself apart from the competition and attract a loyal customer base.
Specializing in a specific type of makeup, such as natural or bold colors, can make you an expert in that area and create a loyal following of customers who come to you for that product.
Alternatively, targeting a specific audience, like vegans or people with sensitive skin, can help you connect with customers and offer products that meet their unique needs.
You can build a successful online makeup store with a loyal following by finding a niche that resonates with you and your target audience.
2. Build a Strong Brand
Building a strong brand is essential for the success of your online makeup store. In a crowded marketplace, a strong brand can help you differentiate yourself and attract loyal customers.
Choose a memorable name that reflects your niche and target audience to develop a unique brand identity.
Create a logo that represents your brand and is easily recognizable. Design a website that showcases your brand and makes it easy for customers to shop for your products.
Your brand should convey your values and mission and be consistent across all channels, from social media to packaging.
A strong brand can help you build customer trust and establish your online makeup store as a go-to destination for makeup lovers.
3. Source Quality Products
High-quality makeup products are essential to building a loyal customer base for your online makeup store.
You should work with reputable suppliers who can provide the best products to achieve this.
Ensure that your products are ethically sourced and cruelty-free, which is becoming increasingly important to customers.
By sourcing quality products that meet your customer's needs and expectations, you can build trust and loyalty with your customers and establish your online makeup store as a reliable source of makeup products they can trust.
4. Offer Competitive Pricing
Pricing is a crucial factor that can significantly impact your online makeup store's success.
Research the prices of similar makeup products and aim to offer competitive pricing that is attractive to customers while maintaining healthy profit margins.
Customers are increasingly price-sensitive and may compare prices across multiple websites before purchasing.
Competitive pricing can help you stand out, attract customers, and increase sales.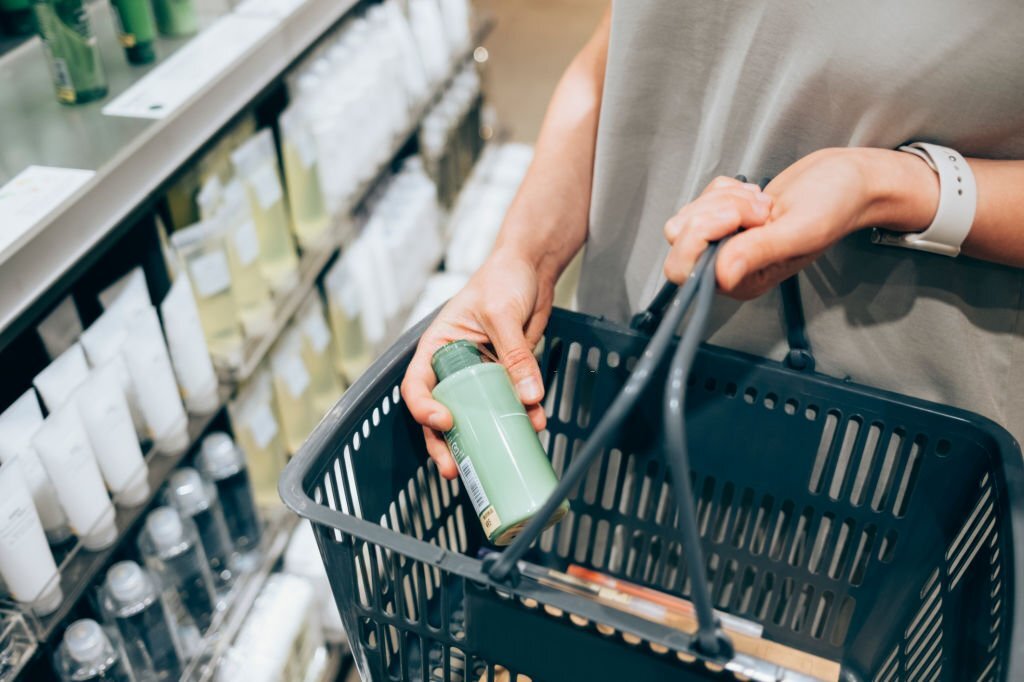 Just be sure not to sacrifice quality or cut corners to keep prices low, as this can ultimately harm your brand's reputation and bottom line in the long run.
5. Use Social Media
Leveraging social media can effectively market your online makeup store and reach a wider audience.
With platforms like Instagram, TikTok, and YouTube, you can showcase your products in action and offer makeup tutorials to engage your audience.
Use hashtags to reach a broader audience and collaborate with influencers in your niche to promote your brand.
Respond to comments and messages promptly to build relationships with your customers and show that you value their feedback.
By utilizing social media, you can increase brand awareness and drive traffic to your online makeup store, ultimately leading to increased sales and a more significant impact on your bottom line.
6. Provide Exceptional Customer Service
Want to turn your online makeup store into a customer magnet? Offering the best customer service is the way to go!
Not only does it help you build a loyal customer base, but it also earns you positive reviews that can attract more customers.
Ensure that you respond quickly to customer inquiries and address any concerns they may have. Consider providing free samples or rewards programs to encourage repeat purchases and build customer loyalty.
By offering hassle-free returns or exchanges, you establish trust with your customers and ensure they feel comfortable purchasing.
Going above and beyond for your customers can help create a positive reputation for your online makeup store and turn satisfied customers into repeat customers.
Warping Up
Ready to turn your love for makeup into a profitable business? Starting an online makeup store can be a fun and profitable adventure.
Just follow our tips and strategies, like choosing a niche that speaks to you, building a killer brand, and sourcing quality products.
Use social media to showcase your goods, offer competitive pricing, and always provide exceptional customer service.
With so many makeup lovers shopping online, your possibilities for success are endless. Remember to stay creative, stay passionate, and fabulous!