Business
Problems and Prospects of Billing Systems For Business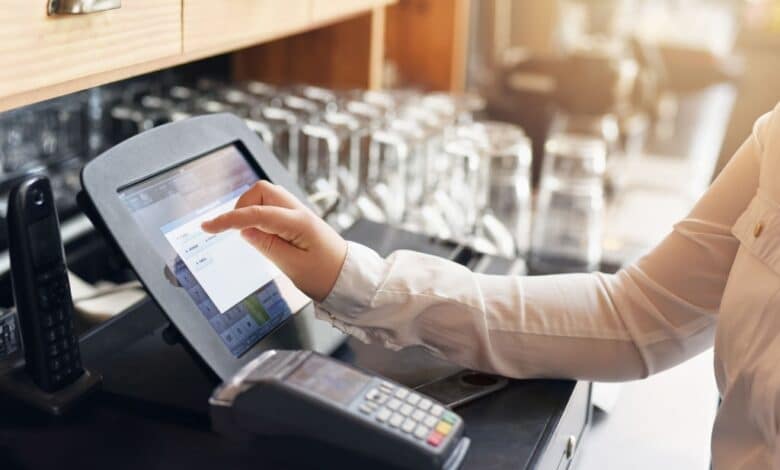 Billing is an integral part of any business, whether it is small or big. And it is a common scene for businesses to have problems with proper management with billings. However, there are a few issues that make the billing system even more complicated.
Yet, you can solve your billing issues with utility billing software. But to get the perfect solution, you must understand the problems thoroughly.
So, here are some of the most common problems and prospects of billing systems with some solutions to overcome them.
5 Most Common Billing Issues and Their Solutions
Here are some common problems you may face while running your business:
Invoicing for growing users
Invoicing is not an easy task. With the increasing number of customers, the hassle increases too. It can be quite a mess when the long list of hundreds of customers is waiting for their bill. And if you have a multi-product shop, the different levels of demand are really difficult to manage.
An automatic invoicing system can only solve this problem. Any good utility billing software can help you in this regard.
Management of codes, promos, and discounts
To grow a business, various discounts, promotions, and communication are very important. But with limited personnel, it is impossible to keep track of everything manually. There is a chance of mishap which can reduce the customer satisfaction.
In such a case, an all-in-one management software will save time and effort.
Failed payments resulting in loss
You can't expect to have everyone pay you in time. Some delay the payment, some forget, and all these take a toll on your revenue. This is unacceptable. Only if you had reminder emails, backup methods, and a tracking system could you avoid these losses.
But in reality, you can. Using a good billing management system, you can keep track of delayed bills, credits, and other shortcomings. And you can be ready to face them.
Security
When a client buys something using a credit card, they want security. They must feel safe giving you sensitive information. And it is your most important responsibility to ensure their privacy and security. This will result in a healthy and trusting relationship between the seller and the customer.
The advanced billing management software that's PCI-compliant is very much able to help you in this regard.
Relationship with customer
An incompetent billing system puts stress on the customer relationship. The more the customers grow, the more it becomes difficult to manage them.
Delivering an invoice duly completed promptly is one of the best ways to demonstrate transparency. Also, the mistakes in the invoices can annoy the customers.
Suitable ERP software is capable of managing the entire process without any error or delay.
PrismERP: A State-Of-The-Art ERP as Billing Software
Having a state-of-the-art ERP in a company is essential to guarantee its management and the greatest possible viability. Although in most cases, it represents an important investment that is not easily assumed. Knowing all its positive effects on business management allows us to assess its importance in a fair measure.
Business management experts recommend software that includes the billing function as a tool. It helps its users to perform numerous related tasks quickly and efficiently.
Among other things, it is the source of solving such basic problems, such as:
– The daily execution of invoices: The certification of dates, data management, and compliance with all the requirements in these forms.
When an ERP system like ours is used to manage a company's billing, it gives security. Its effectiveness is essentially guaranteed at a technical level.
In addition, it offers a great advantage concerning the brand image. Being able to send duly completed invoices, reminder emails, and easy refunds increases transparency. Thus it increases nothing but goodwill and customer satisfaction.
Likewise, the management of the entire billing process improves their efficiency. This has a positive effect on the final results of the business. That is because it saves time and human resources that enhance productivity.
Consequently, it represents another step on the road to consolidating it.
Final Words
As we have always said, a direct relationship with the customer is the key to standing out. We must try to be excellent in such a competitive environment. Today, we cannot admit to having a poor billing procedure. Our clients are increasingly aware of the difficulty of understanding poor situations in this regard.
Hence, having billing management software will help reduce billing issues and create a better relationship with customers.
See more: What is the Purpose of the Community Safety Education Act?