Education
SSC Result 2020 Published Date । All Education Board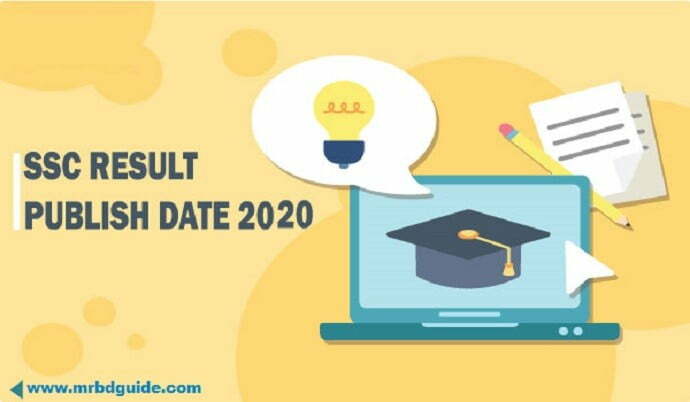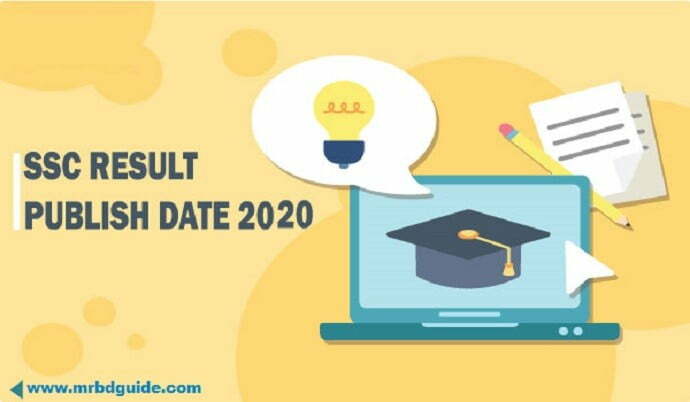 SSC 2020 Result Published Date. 2020 SSC Result publishing day is the most important for ssc exam participant. Everybody is aware of this day in our society. Secondary School Certificate exam result is very significant for every student who are appeared in the exam. Because in Bangladesh this is the most important public exam for quite a long time. Bangladesh Education Board will release the result publishing date on different national newspapers as well as different satellite television channel will release news about this date. But at first Bangladesh Education Board will release the date on their official website www.eboardresults.com.
SSC Result 2020 Published Date
There are hundreds of thousand students are participating in this most popular public exam. To be exact, there are approximately 21 lakh 35 thousand 3 hundred 33 students will participate in 2020. Among them a total number of 10 lakh 70 thousand 4 hundred 41 male / boys students and 10 lakh 64 thousands 8 hundred 92 female / girls students. These large number of students are distributed into three categories which are general, vocational and madrasah board.
If we count students number separately then, under Madrasah board, the number of ssc / dakhil exam participants is about three (03) lakh 10 thousands 172, under general education board, total number of participants is about 17 lakh 1 hundred and 2 and last but not the least, under vocational board there are 1 lakh 25 thousands 59 students participated in SSC exam. Total number of SSC exam center is 3,497 and total institution is 28,682. There are 834 foreign participants participated in eight (08) exam center. Below is a table of total presentation of above information.
Gender Wise Student Count

Total Students

21,35,333

Male Students

10,70,441

Female Students

10,64,892
Category Wise Student Count
Under General Education Board
17,0102
Under Madrasah Education Board
3,10,172
Under Vocational Education Board
1,25,059
Number of Exam Center
3,497
Number of Institutions
28,682
Number of Foreign Participants
834
When SSC Result Will Publish 2020?
SSC result 2020 publish date is the most common asking term in result publishing scenario. However, the date of the ssc result publish is the most significant day for each participant who sit for the SSC exam. After finishing the exam students as well as their friends and family are eagerly waiting for the ssc result. According to previous year, generally ssc exam result publishes after three month of the board exam. Bangladesh Education Board is responsible to publish the SSC result on their official website. As well as every Education Board has their official website for result publishing every year.
So as a result, all education board will publish the result on the same day same time. Before publishing the result all education board also releases the result publishing date on their website as well as via national newspaper all over the country. According the previous years, our prediction says that, SSC result 2020 will publish on 6th may 2020.
SSC Exam Result Publish Date
06th May 2020 (at 02:00 PM)
Every year SSC result publishes after 02:00 PM on the day of ssc result publish. This time is applicable for Online SSC Result publish. According the the education board's policy, initially all SSC result will publish on institutions and then it will be announced on the Internet.
Is This Final Date For SSC Result Publish?
Though we share the probable date of the ssc result publish. But the result publishing date changes every year according the tradition of Bangladesh Education Board. This is because every year due to unavoidable reason ssc exam date also changes. As a series events SSC result publishing date also changes due to that reason. But one thing you need to remember that, as per previous record, ssc result date can be changed but the month did not changed by far.
According to Education Board's policy as well as the government rule, Board must publish the result of ssc exam within the month of May. If they take more time to publish the result then HSC exam date must pushed forward and will start on a date later. So, education board always keeps the HSC exam on its fixed time. It is a cycle of event which must be followed.
But the good news is Bangladesh Education board will release SSC exam result date 2020 of publishing as soon as possible.
www.eboardresults.com
There are total 11 Education Boards in Bangladesh. There are 09 regional education boards in Bangladesh and two alternative education board working in bangladesh. Regional Education Boards are for general students, Madrasah Education Board is for Madrasah Students and Technical Education Board is for Vocational students. All education Boards are different from another but SSC result publishing date is same for all of them.
SSC Result 2020 Overview
Publishing SSC Result is one of the most important task for Bangladesh Education Board. On the day of ssc result publishing, Honorable Prime Minister of Bangladesh inaugurate the result publish. Before that, our honorable education Minister sign the result to be published. After signing there are some procedure which must be done and then the result publishing starts by our Honorable Prime Minister.
All Education Board under Bangladesh Education Board must publish the result at the same time. However, There are two official website which is responsible opened by Bangladesh Education Board for result publishing all over the Country.
educationboardsresult.gov.bd
eboardresults.com
How to get SSC Result 2020?
We all know that, the most popular medium to get the ssc result in this digital era is via internet. But there are different ways you can use to get ssc result. If you have a smartphone and a internet connection then you can easily get your ssc result via almost all ways we are going to mention. You can get your result via internet by using official websites as well as smartphone application and also via sms if you do not have the internet connection. Below is a list of the ways to get you ssc result most conveniently.
SSC exam result 2020 via Internet
Though we listed different ways to get your ssc result. But most common way and most used way is via official website through internet. Every year Bangladesh Education Board publishes the ssc result online on their official website. For you SSC result 2020 you can visit their official website. If you encounter any problem during getting your result then there are several website you can try on. Each board has their official website for ssc result publishing, you can use them also.
For an example, suppose you are facing problem getting your result on Bangladesh education Board's official website due to excessive traffic on this website and you are a student of Dhaka Education Board. The next best way for you is, you can go to your board's official website and get your result easily.
Below is a list of official Website for getting SSC Result 2020
www.educationboardsresult.gov.bd
www.eboardresults.com

www.barisalboard.gov.bd

www.bise-ctg.portal.gov.bd
www.comillaboard.portal.gov.bd
www.dhakaeducationboard.gov.bd
www.jessoreboard.gov.bd
www.mymensingheducationboard.gov.bd
www.rajshahieducationboard.gov.bd
www.sylhetboard.gov.bd
www.dinajpureducationboard.gov.bd
www.bteb.gov.bd
www.bmeb.gov.bd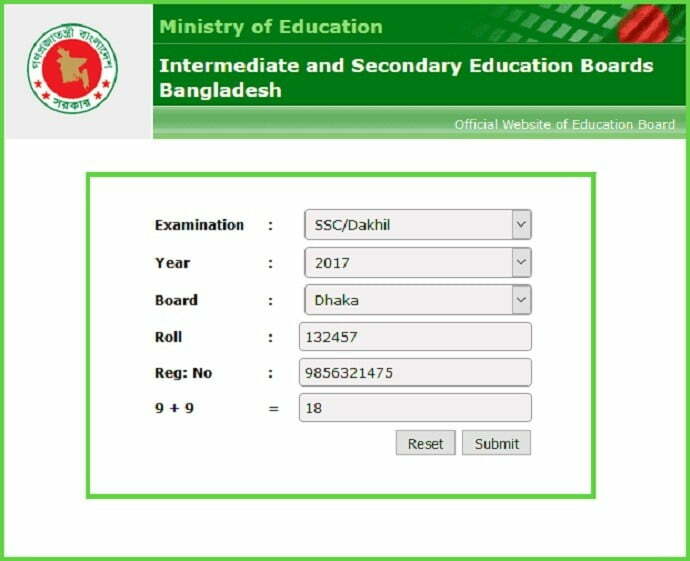 SSC Result 2020 Via Apps
Now there can be some problem and you can face a devastating situation to get your ssc result by accessing official website. If you are facing this type of problem then you can use mobile application or smartphone apps to get your result. Though there are no official apps to get your result. But there are some online apps which provides you ssc result. All you have to do is download and install the app then put your roll and registration number on the app and click ok, boom you will get the result immediately.
SSC Result Via SMS
After all these way if you can still could not be able to get your result then you can use SMS method. Every Telecom operator provides the SSC result service during result publishing season. All you have to do is, go to your mobile phone's message option and create new message then type specific code then send it to the specified number. After sending sms you will get a sms from that number along with your result of SSC exam. Below is the sample example for sending the sms.
Go to your message option and type-
"SSC/DAKHIL<space> first three letters of the board's name <space> Roll number<space>2020" and send this sms to 16222.
SSC DHA 321654 2020 sent to 16222